Federal and state government contracts can be a lucrative source of business for private companies in a variety of industries, including defense contractors, medical researchers, software developers, and other companies that operate in the technology sector. In many cases, government initiatives drive innovation, and many items and inventions that we use on a daily basis were originally developed pursuant to a government contract.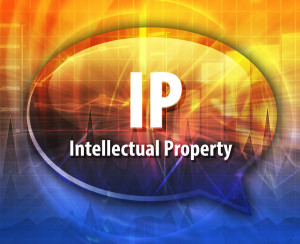 While government contracts can be an excellent source of business for many private companies, it also carries with it inherent risks, including the loss or dilution of a company's intellectual property rights. There are several statutory provisions that govern the way these rights are allocated, which tend to provide contractors with significant protections. That being said, it is still extremely important for parties contracting with the government to ensure that the contract that they sign preserves their rights in any intellectual property produced.
The specific types of rights that may be at issue depend largely on the type of intellectual property that is produced while fulfilling the contract. For example, certain types of IP may be eligible for copyright protection while other may be protected by registering a patent. Regardless of the specifics, it is extremely important that parties working with the government consult with an experienced attorney to ensure that their IP rights are protected.