As much as you may want to avoid litigation when it comes to your business, conflicts arise and are sometimes unavoidable as a cost of running a successful business. While you and your business partners may have other philosophies on handling workplace issues, sometimes litigation is the best course of action to deal with messy company separations, distribution of assets, protecting your property, and sometimes even handling suppliers and consumers.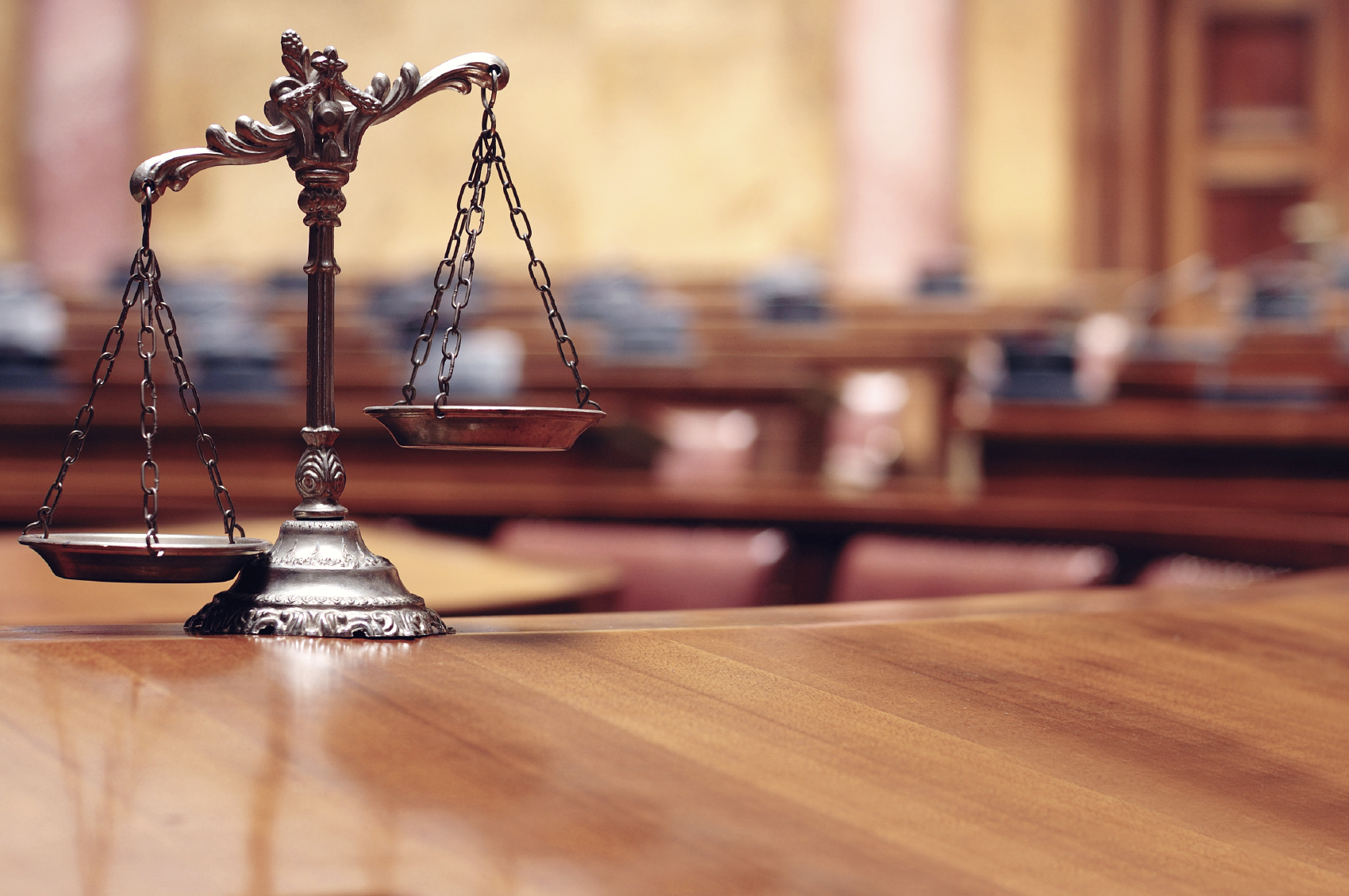 As a business owner involved in litigation, you don't need to resort to spending years in litigation or paying unreasonable settlement sums; you need to build strategies with a business lawyer so you can resolve conflicts efficiently and effectively, and maximize your ability to avoid future disputes. When litigation is initiated, it is important that it is done right to avoid unnecessary mistakes that waste all parties' time and money.
Here are 5 common legal mistakes business owners can make when stepping into legal territory, and how to avoid them.
1. Not Taking the Lawsuit Seriously. If you know you haven't done anything wrong, it can be tempting to avoid hiring a lawyer at all. Developing a strategy, finding and interviewing witnesses, and getting paperwork in order can all be costly to your business if not done properly. To ensure you can keep your full attention on business operations during the lawsuit, hire a litigation attorney who specializes in helping business owners.
2. Not Considering Other Options. Sometimes in sticky litigation battles, one or either party may be too eager to settle before taking full stock of all assets at stake. Mediation and arbitration may also be other options to consider before going to court to save money on fees and avoid long delays.

3. Making Decisions Based on Emotions.
Being involved in litigation can be a highly emotional experience, and it can get very difficult to make important decisions that will affect your business. Instead of making impaired decisions based on your emotions, work with a business litigation attorney to come up with a strategic plan based on a cost-benefit analysis. Remember that the dispute is business related, and not personal.
4. Keeping Information from your Lawyer. Your lawyer is there to help you navigate the process, so it's imperative that you keep your lawyer apprised of all relevant information. Sometimes it may be overwhelming and frightening to present the "bad facts" to your lawyer, but hiding facts can seriously impact your chances of success in settlement discussions or in court.
5. Using the Wrong Lawyer. Be sure to do your research when it comes to finding a lawyer that specializes in the type of dispute you are a part of. The right lawyer will be able to provide you with objective advice that is best suited toward your business. Business can be extremely personal so it can be easy to overlook pertinent facts. To avoid clouded judgment and conquer inflexibility, always consult legal counsel to ensure your best chances of success. If you need advice or assistance on how to proceed, contact your team at Structure Law Group.
About Structure Law Group
Structure Law Group is a San Jose based firm that specializes in business issues including business formations, commercial contracts and litigation.