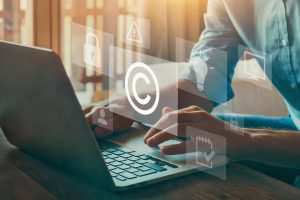 Intellectual property theft costs businesses billions each year. If you believe that someone is misusing your patent, copyright, or trademark, you need to act quickly to protect your interests. The California intellectual property attorneys at Structure Law Group, LLP discuss how to respond to IP theft issues.
Types of intellectual property
Companies have legal protection over patented designs or processes, trademarks, and copyrights. Trade secrets are something else entirely. Theft of patents, trademarks, or copyrights can result in lawsuits against other companies or individuals.