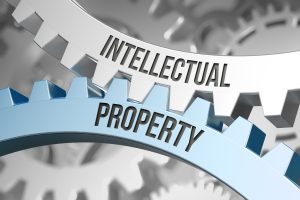 For many businesses, intellectual property will be their most valuable asset.  Licensing your IP to other businesses is a lucrative way to earn a passive income. Patents are the most common way to earn revenue from your IP, but copyrights and trademarks can also earn revenue.  Nevertheless, there are pitfalls here and you want to ensure that your interests are protected when you license your IP to another company.  In this article, Structure Law Group's Los Angeles IP attorney will discuss how to protect yourself when licensing out your intellectual property.
IP license agreements and chain of title
Intellectual property is licensed out to another business using a licensing form.  The form, which can likely be downloaded somewhere online, creates a contract between you and the licensee for use.  However, license templates found online will not necessarily protect your company's interests when licensing your IP.