Do you have a great idea but aren't sure how to start a business? Creating a startup can seem daunting at first. There are many questions to consider when defining what type of business you want to start and figuring out what it will look like once your plan comes to fruition. There are also a few legal activities you need to complete before you can open up shop. Here are 4 steps to starting a business and some tips to help you get started.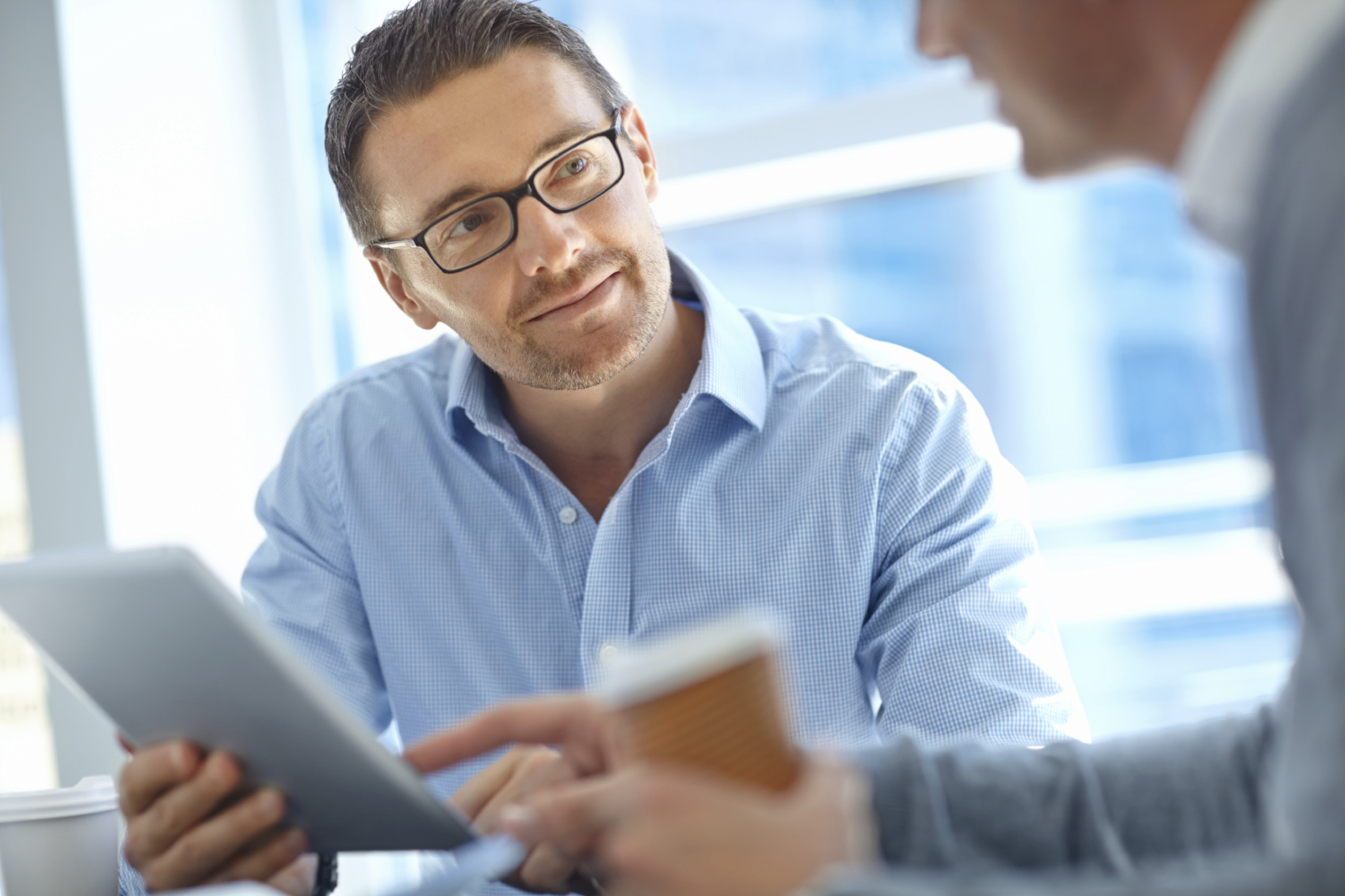 4 Steps to Starting a Business
1. Determine Your Market and Specialty
Before you create a startup, you'll need to determine what product or service you will offer your clientele. Make sure that your offering is focused enough so that your brand will become easily recognizable alongside your product or services. Once you determine what you will offer your customers, you need to think about your target market. This is known as conducting market research. Where is there a demand for your products or services in the market? Is the market already saturated with the products or services you plan to offer? Make sure you are able to utilize enough of the market share for the products or services you will be offering.
2. Select Your Business Type
There are many different types of business entities, such as sole proprietorships, limited liability corporations, partnerships or corporations. Each of these has its own advantages and disadvantages when starting a business. Hiring a business lawyer is a good way to determine which business type will best suit your startup's needs and protect both you and your company's interests. The team at Structure Law Group offers expert advice and council to make sure that when you start a business it's done the right way.
3. Register Your Business
When you're starting a business, you need to pick a company name that will be relevant for years to come. Pick something catchy enough to remember that also aligns with the brand you are trying to portray. Once you've picked a name for your startup, contact a lawyer to help you get your business registered, licensed and trademarked.
4. Write a Business Plan
A well-written business plan will help you chart measurable goals for the future. Your business plan will change over time as you amend or add ideas. In general, try to project your plans about 3-5 years in the future. Be sure to include financial information, like potential funding opportunities, a detailed marketing plan, and information about your company's mission and values. A solid business plan will also assist you in securing future funding for your startup.
If you follow these four steps, your startup will be set up for success. Remember, when starting a business, it is always important to consult a business lawyer like those at Structure Law Group to help you with any paperwork or legal decisions.
About Structure Law Group
Structure Law Group is a San Jose based firm that specializes in business issues including business formations, commercial contracts and litigation.