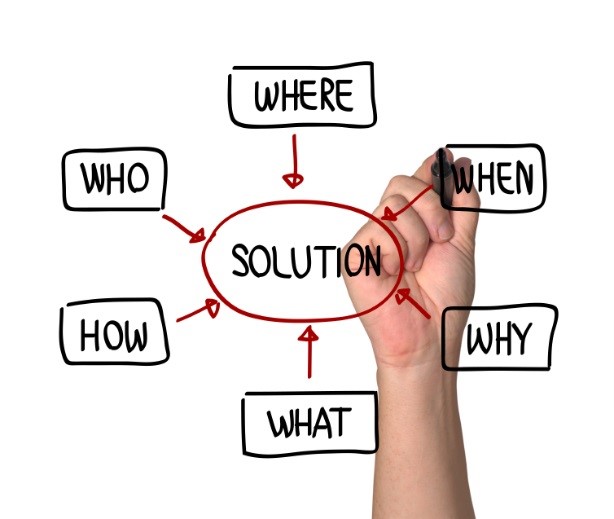 Converting a limited liability company to a corporation is a relatively easy process. Before I take you through the steps, let's take a quick look at the differences between the two types of business structures.
3 Differences Between Limited Liability Companies and Corporations
1. LLCs are formed by one or more people (members). These members file Articles of Organization and craft an Operating Agreement. Corporations file similar paperwork. However, unlike LLCs, corporations have shareholders and governing bodies like a Board of Directors.
2. Corporations have the ability to offer preferred stock which can be desirable to investors, including angel investors and venture capital investors. LLCs do not have a recognized class of preferred ownership.
3. LLCs are subject to a gross receipt fee based on the gross revenues of the company. This fee is charged based on the gross receipts, irrespective of whether the company had net income or a net loss. Corporations by comparison are taxed on net income.
Converting an LLC to a Corporation
Now that I've gone over some of the key differences, it's time to talk about converting your limited liability company into a corporation. There are details specific to your company, but in general the process is pretty straightforward.
1. Adopt a plan of conversion. Here you'll need to address some key questions like the name of your new corporation and how you plan to convert membership interests into shares.
2. Craft a statement of conversion. The statement needs to include the following: the name of your LLC, the Secretary of State's file number for your LLC, documentation that your plan of conversion was approved by the LLC's members and is compliant with California law.
Once these tasks have been completed and approved, your LLC is now a corporation – but don't think you're done. You'll need to draft bylaws, elect officers and directors, hold an initial board meeting and issue stock certificates. The team at Structure Law Group can help you with the transition. You can find more information about our services by clicking on this link.
About Structure Law Group
Structure Law Group is a San Jose based firm that specializes in business issues including business formations, commercial contracts and litigation.