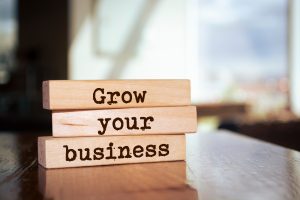 The Silicon Valley region hosts numerous startups that have sought counsel from Structure Law Group to support their business growth. As San Jose business attorneys situated in the heart of Silicon Valley, Structure Law Group, LLP actively aids our clients in maximizing the potential of their new ventures. Our attorneys adopt a life cycle approach, providing guidance on entry strategies, growth management, and exit mechanisms to ensure comprehensive support at every stage of their journey.
The Silicon Valley business lawyers at SLG offer you a full-range of legal services to startups.
While every business is different in terms of their needs and plans for growth, here are five general tips to keep in mind when building your own startup.