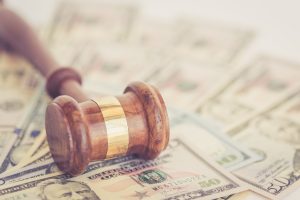 Senate Bill No. 1162 (SB 1162) was an act to amend Section 12999 of the California Government Code and Section 432.3 of the California Labor Code relating to employment. California Governor Gavin Newsom signed the bill into law this past September, which is effective January 1, 2023. Anybody needing help complying with this new law should contact a San Jose business attorney.
Pay Data Reporting Requirements Under Senate Bill 1162
SB 1162 requires all employers with 100 employees or more (including employees hired through labor contractors) to submit annual pay data reports to the California Civil Rights Department (CRD) beginning next May 10, and every second Wednesday in May annually thereafter.