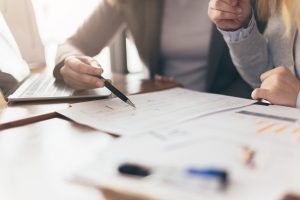 Many Californians start their own business without creating a separate legal entity. An individual who does this is known as a sole proprietor. If this describes your current setup, you may want to consider adopting a more formal structure, such as a limited liability company, as your business continues to grow. The California LLC attorneys at Structure Law Group can advise you of the risks and rewards of such a move.
Legal Liability and Tax Considerations
The benefit of being a sole proprietor is that you generally do not need to file much if any legal paperwork. Any income or losses incurred through the business is simply reported on your personal tax return at the end of the year on your IRS Schedule C.