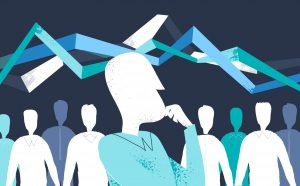 In the tech-rich culture of San Jose, protection of intellectual property and consumer data is a constant concern for business owners. How can owners invoke legal protection for these assets in order to protect their legal interests and reassure customers that their data is secure? The answer depends upon the different types of liability a business can face when consumer data is compromised.
Contractual Liability
Contractual liability arises when one (or more) parties in a contract fail to fulfill their responsibilities agreed upon in the contract. Many technology companies have contracts with consumers. These are often contained in the Terms of Service issued to users of mobile apps or software. Some can be more detailed – especially when the company is hired to perform a specific service to the customer. For example, when a company provides customers with secure data storage based on a private server or the cloud, the Terms of Service are typically very inclusive. If such consumer data is compromised, a technology company can face contractual liability for failing to provide the secure data storage offered by the terms of the contract.