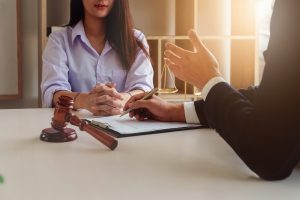 Hearing the phrase, "a complaint filed against you is being investigated by the California Labor Commissioner" may sound intimidating – and for good reason. Any employer should take investigations conducted by the Labor Commissioner seriously.
If you are an employer who is being investigated by the Division of Labor Standards Enforcement (DLSE), you need to understand your rights and obligations. If you received a notice of the ongoing investigation of a complaint filed by your employees, get in touch with a lawyer right away.
At Structure Law Group, our skilled employment lawyers have helped numerous employers across California deal with the California Labor Commissioner and ensure that employers' rights are protected throughout the process.