The United States Department of Labor recently announced a new rule on white collar overtime exemption regulations. This new rule will affect an estimated 4.2 million white collar workers who will no longer be exempt from Fair Standards Labor Act guidelines and must be paid for overtime work. The new rule will go into effect on December 1, 2016. The employment lawyers at Structure Law Group, LLP are experienced in ensuring that their clients follow all federal and California employment rules and regulations.
Old Rule vs. New Rule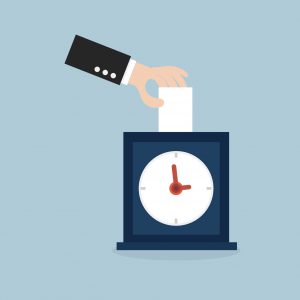 Previously, qualifying employees with an annual salary of more than $23,660 (or $455 per week) were generally exempt from the federal requirement that employees are entitled to overtime if they work over forty hours in one week. Under the new law, the minimum salary threshold for exemption has been raised to $47,476 annually, or $913 per week. This amount will be automatically revised every three years by a formula that takes into account wages across the country.