A partnership is created whenever two or more people agree to do business together for a profit. Additionally, partnerships should ensure that they follow sound business practices once they begin their new venture.
Steps in Forming a Partnership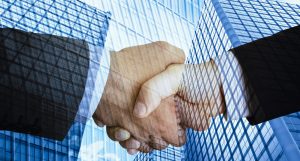 The first step to forming a partnership is choosing its name.  In California, a partnership may use the last names of the individual partners or any fictitious names. If a fictitious name is used, it must be distinguishable from the name of any business name that is currently on record.  Before choosing the name, a search should be run in the following databases such as California Secretary of State or The United States Patent & Trademark Office.   If a fictitious name is used, the state of California requires that a fictitious business name statement is filed in the office of the county clerk where the partnership intends to do business.  The fictitious business name must also be published in the county newspaper for four weeks.