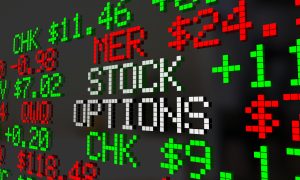 For many Silicon Valley companies, incentive stock options are an important investment strategy for maintaining long-term relationships with employees. It is important to find the investment strategy which is right for your business. The experienced Silicon Valley corporate attorneys at Structure Law Group will help your business identify its employment and investment needs, and access the tools which most efficiently meet these needs.
What Are Your Goals?
The first step in implementing incentive stock options is to consider the specific goals you wish to meet by use of such options. Do you hope to retain employees who might be considering employment elsewhere? Are there specific sales or design goals you need to meet? By identifying the specific problem, employers can determine whether incentive stock options are the appropriate tool to meet their goals.