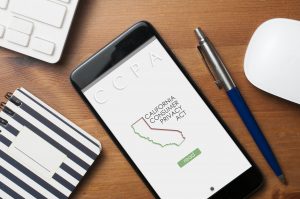 Whether your company is headquartered or has a presence in California, you need to be aware of the California Consumer Privacy Act (CCPA), which went into effect in 2020. The consumer-friendly law applies to startups, companies, and other businesses that collect personal information from Californians.
The CCPA, which is intended to protect the privacy rights of consumers within the State of California, may require your business to make significant changes to your data privacy and collection practices.
Read on to find out whether or not the California Consumer Privacy Act may impact your startup and learn what you can do to ensure that your business is in compliance with the CCPA.