If you're thinking about starting a nonprofit, there are some steps to take before you begin. Forming a nonprofit organization is much like starting a regular corporation, except there are several additional steps you must take to ensure tax-exempt status, which includes a rigorous application process. Here are some common questions and their answers about forming a nonprofit organization.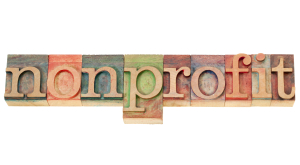 Forming a Nonprofit Organization: Common Questions and Answers
What does '501(c)3' mean?
Being a 501(c)3 corporation means a company has been approved by the IRS as a charitable organization, exempt from specified taxes. The IRS may grant your nonprofit organization tax-exempt status if the nonprofit was formed for religious, charitable, scientific, literary or educational purposes, so long as the nonprofit does not distribute profits to individuals above reasonable compensation. Continue Reading