A business will select a certain business entity at the time of formation for a variety of different reasons. One of the most important reasons businesses elect a certain type of business entity is to protect owners and investors from personal liability. Business entities such as corporations and limited liability companies (LLCs) remain attractive because they protect owners, investors, members, etc. from personal liability. On the other hand, entities such as a sole proprietorship or partnership leave owners open to personal liability for corporate debts.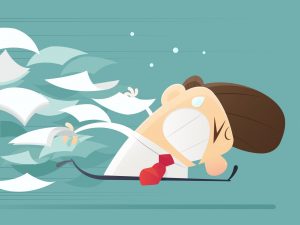 Yet, while limited liability protections exist for corporations and limited liability companies, these protections are not impenetrable. Rather, personal liability may, in some circumstances, run through the company and attach to its owners and investors. This is called "piercing the corporate veil" and it is something of which all businesses, whether starting out or established, should be well aware.
How Can the Corporate Veil be Pierced?