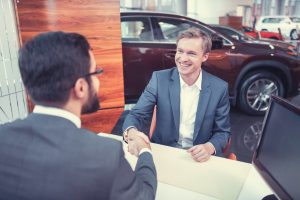 The sale of a business can be far more complicated than simply signing contracts and transferring assets from one side to the other. Tax and civil liability can be incurred in a traditional sale, anonymity may be required for a host of reasons, and in hostile takeovers, the buyer will need to bypass the seller's Board of Directors altogether and go directly to the shareholders in order to have the sale approved. Establishing a shell corporation or holding company are two examples of ways to accomplish such goals in a business transaction. A Silicon Valley corporate lawyer can help your business identify its goals and determine which tools best meet its needs in any sales transaction.
What is a Shell Corporation?
As a general matter, a shell corporation can be thought of as a tool for business transactions. As described above, shell corporation can be used to achieve specific goals in connection with business transactions, such as maintaining anonymity, reducing tax liability, or obtaining financing. For example, many startup companies utilize shell corporations in order to store funds during early stages of financing.