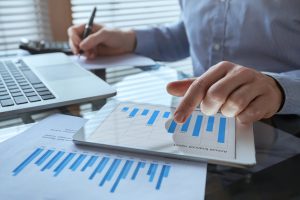 There are many ways to capitalize a new business. Angel financing, venture capital, and private equity are popular methods of raising capital, but it is important for business owners to understand the difference. These different methods are appropriate at different stages of your business life cycle. Successful entrepreneurs know when and how to use them effectively. 
Stages of the Business Life Cycle
Before a business starts any operations or has a single customer, it will need startup capital. It is at this beginning when angel financing (or "seed investors") comes in. These initial investments of "seed money" allow entrepreneurs to take their initial idea and turn it into reality. The earliest phase of the business cycle, however, is also the riskiest. There is a high chance that angel financiers will lose their entire investment. But angel financing typically has the highest returns on investment to compensate for this risk.