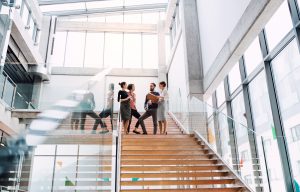 In September 2020, California Gov. Gavin Newsom signed into law Assembly Bill 979, also known as AB 979, in an effort to increase the diversity of the board of directors of publicly traded corporations headquartered in California. Corporations that meet the criteria must have at least one director from an underrepresented community by the end of this year.
In addition, the new law imposes strict reporting requirements to ensure that publicly traded companies comply with AB 979 and other diversity laws.
What is Assembly Bill 979?