Whether you are starting a company or already have an established business, you will likely need legal advice on many different issues. From business formation to dissolution, an attorney can assist you regarding contracts, employees, mergers, corporate disputes, and much more. Because you want to hire the right attorney for your legal case, the following are five questions you should consider.
What is the lawyer's business law experience?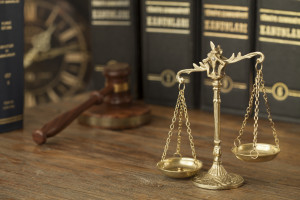 Laws regarding businesses can be extremely complicated and difficult to decipher. Just because an attorney handles cases in court involving individuals does not mean they can skillfully interpret business law and apply the laws to your case. You should ensure that the attorneys at the law firm you hire have extensive experience specifically in business law.