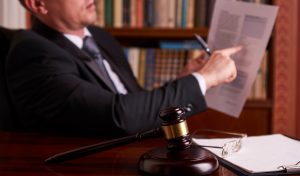 Many San Jose business owners find themselves embroiled in legal disputes with vendors, clients, employees, contractors, and other business relationships. It is highly likely that a legal dispute will arise at some point during your business operations. It can be difficult to know how to resolve such a dispute. Litigation can subject a business to unnecessary time, effort, and costs which will not always be reimbursed after a trial. Yet in some cases, litigation remains the only method of effectively preserving important legal rights.
Mediation and arbitration provides clients with the ability to settle their claims quicker and for less expense. However, one of the biggest cons of mediation and arbitration is the fact that neither party will be totally satisfied as the result of settlements is a compromise.
The experienced San Jose corporate attorneys at Structure Law Group have extensive experience in litigation, mediation, and arbitration.They can help you determine how best to protect your financial and legal interests in a business.