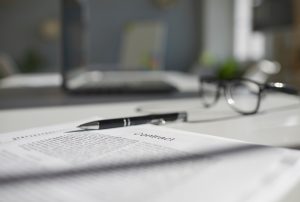 Business litigation is a major expense for many California entrepreneurs. You can save your business time and money by preventing contractual disputes. The California business litigation attorneys at Structure Law Group provide proactive legal advice to prevent contractual disputes whenever possible. Having your business contracts reviewed by an attorney is an important investment that can pay dividends in the long run.
How Business Contracts Affect Every Area of Your Business
You might not realize just how many areas of your business are affected by contracts. Your customers, vendors, and employees can all subject your business to liability in contractual disputes.