A breach of contract can be a costly expense which causes an array of legal damages to a business. In some cases, this damage can be mitigated by negotiating a settlement with the breaching party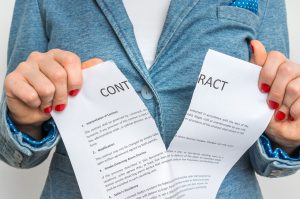 in advance. In other situations, the contract must be resolved in litigation. And in the most egregious cases, a court can award a plaintiff punitive damages to deter the defendant from engaging in the behavior in the future. The experienced Los Angeles contract attorneys at Structure Law Group can help you explore all options after any breach of contract.
What are Punitive Damages?