The term "intellectual property," or "IP," refers to intangible property that is the creation of a person's mind. IP is given certain aspects of property rights by law. One way of looking at IP, is that it is the property right one possesses in information. McCarthy's Encyclopedia of Intellectual Property defines "intellectual property as "an all-encompassing term used to designate as a group all of the following fields of law: patent, trademark, unfair competition, copyright, trade secret, moral rights, and the right of publicity." For example, moral rights, also called the right of attribution, require that I attribute the quoted language to its source. Otherwise, I would not only be guilty of plagiarism, but also copyright infringement.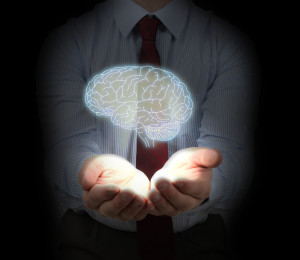 While intangible, intellectual property can be extremely valuable and in some cases may be a company's sole asset. Some examples of the types of intellectual property that often has significant value include software code, techniques of manufacture, client lists, artistic works, works of authorship and formulas. For example, the Google search-engine algorithm and the recipe for Coca-Cola are each valuable forms of IP, the former being protected by a patent and the latter as a trade secret.
Intellectual property can be legally protected in several ways, including the use of legal instruments such as patents, copyrights, or trademarks. This area of law can be extremely complicated, so it is important for anyone seeking to protect their IP to discuss their options with an experienced attorney.