Businesses are not immune to making mistakes, and many businesses will at some point be served with a lawsuit. Being sued is, without a doubt, very stressful. However, if you find yourself in this situation, you should ensure that you act in a manner that preserves your legal rights and positions while allowing for the best possible outcome. Here are some things that you should consider:
Seek Legal Assistance. Do Not Tackle Business Lawsuits Alone.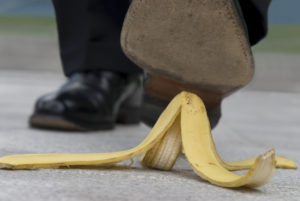 Businesses faced with potential lawsuits may not fully consider the potential negative fallout that may occur as a result of the litigation. Some businesses may be very concerned with the expenses that would be required to defend the suit. However, do not make the foolish decision of not obtaining legal counsel.