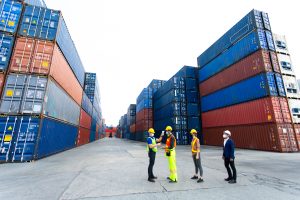 Existing employee safety laws can be applied to workers who are exposed to the coronavirus. While it is not yet clear exactly how insurance companies and courts will treat these claims, what is clear is that employers must take precautions to mitigate their liability for COVID-19 exposure in the workplace.
How to Minimize Your Liability for Exposure
In almost every type of civil case, the defendant's conduct is measured against a standard of reasonable behavior. There are a few instances of strict liability, in which the defendant is liable no matter how reasonable their behavior, but these are limited to inherently dangerous scenarios that are clearly defined under existing torts law.