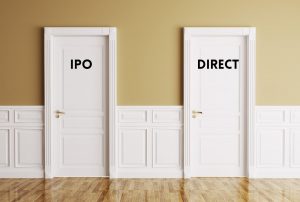 An ever-increasing number of startups and companies in California are opting for direct listings as an alternative to going public through an initial public offering (IPO). If you ask any business owner in California, "What is the hardest part of launching and running a company?" you will probably hear, "Raising capital."
Once, IPOs were the only real option to grow a company and raise money for your business. However, in recent years, new trends have emerged, making direct listings a more viable option.
If you are not sure whether you should pass on initial public offerings and go the route of direct listings, consult with a legal and business expert. At Structure Law Group, our LA and Silicon Valley business lawyers give practical business advice to clients whether they are running a one-person business or a company that employs hundreds of employees.