Reputation can help make or break a startup. Startups rely upon a positive reputation to grow, develop, and maintain a strong customer base. Glowing reviews help startups strengthen their brand equity; at the same time, they help support and influence a customer's decision to use the startup's product or service.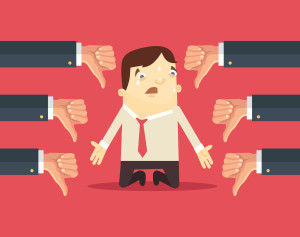 A startup that develops a negative reputation will not have the same luck. Customers that leave negative reviews weaken the perceived value of the startup's product or service. Potential future customers may find themselves less inclined to use the product or service as a result of negative reviews. Too many potential reviews could spell a startup's demise.
Startups want to succeed. Whether the ultimate goal is to grow and expand or to be bought out, startups want to ensure that their success is not derailed through customer disparagement. In order to combat potential negative reputation, some startups began including non-disparagement clauses in their purchase or licensing agreements.