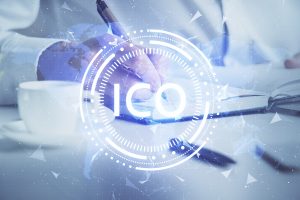 Many startups jumped onto the cryptocurrency bandwagon by offering Initial Coin Offerings (ICOs) in lieu of IPOs. But there were pitfalls here as there are with any new technology. ICOs can act like IPOs which are typically securities offered to investors.
If so, then the SEC governs the transaction. On the other hand, not all IPOs are securities. These are known as utility tokens and do not offer a share of the venture, but rather some other benefit, such as free services or the right to purchase a stake later.
Even with some confusion over the ICO itself, major investment banks are beginning to jump on the ICO bandwagon. In this article, a Silicon Valley cryptocurrency attorney discusses the pros and cons of ICOs to generate investment capital.