Too many startups fail to successfully get off the ground because of decisions that result in inadequate financing. As a founder of a startup, you can have a completely viable idea and still fail due to financing mistakes. For this reason, it is important to understand the different types of financing appropriate at different stages of your business. Financing can be complicated and it is always helpful to consult with a skilled business attorney who can evaluate your financing needs and provide valuable advice.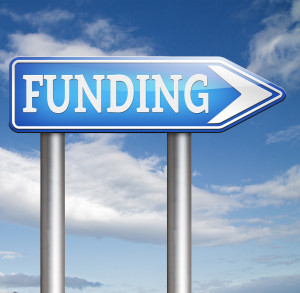 One type of financing used by startups is called "mezzanine financing." The name is appropriate because this type of financing is in the middle between equity and traditional bank debt. Your business is less leveraged because there is no hard collateral to mezzanine investors, though many charge more interest than a bank loan. On the other hand, you will give up less control of your company than you will if you pursue additional equity funding.
When is mezzanine financing appropriate?