Too many startups fail to successfully get off the ground because of decisions that result in inadequate financing. As a founder of a startup, you can have a completely viable idea and still fail due to financing mistakes. For this reason, it is important to understand the different types of financing appropriate at different stages of your business. Financing can be complicated and it is always helpful to consult with a skilled business attorney who can evaluate your financing needs and provide valuable advice.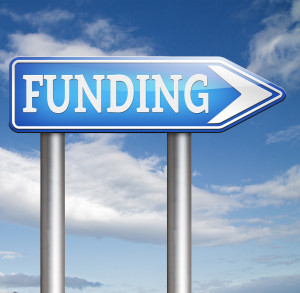 One type of financing used by startups is called "mezzanine financing." The name is appropriate because this type of financing is in the middle between equity and traditional bank debt. Your business is less leveraged because there is no hard collateral to mezzanine investors, though many charge more interest than a bank loan. On the other hand, you will give up less control of your company than you will if you pursue additional equity funding.
When is mezzanine financing appropriate?
During the very first stages of your business, pursuing mezzanine financing may not be right for you, though you should discuss all options with your attorney based on your individual circumstances. However, once your company is up and running, you may feel the need to pursue substantial growth. If you do not want to or are unable to use cash flow to fund such a growth stage, mezzanine financing may be the right option for you. Mezzanine financing is generally appropriate for startups that are relatively secure and profitable and are in a later stage of operations. There is no one-size-fits-all answer to financing questions as every startup is different.
An experienced San Jose business attorney can help you
Securing the right kind of financing for your startup can be confusing and complicated, but you do not want to risk making an decision that puts the success of your business in jeopardy. At Structure Law Group, LLP in San Jose, we assist business owners make important decisions regarding financing from the legal perspective throughout every stage of business, from startup to the growth stage to IPO and beyond. If you need help making financing decisions for your startup, you should not hesitate to schedule a consultation with one of our highly experienced business lawyers today. For more information about how we can assist you, please call 408-441-7500 or use our online contact form.