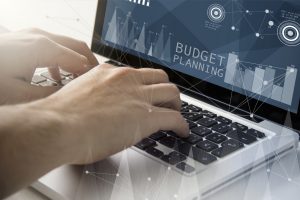 Starting a new business can be an overwhelming proposition for any Silicon Valley startup business. An experienced business startup attorney can help you build a profitable business from the ground up by finding appropriate financing, effectively forecasting your business expenses and helping you budget effectively.
Finding the Right Financing
The first step to an effective financial plan is putting in place the right startup capital for your particular business. Venture capital is among the most popular financing options for Silicon Valley startups, but it is not right for every business. VC deals often contain onerous terms for profitability, repayment, or reinvestment. Not every business can meet these demands. Accessing venture capital also brings in more stakeholders who have a greater say in the operation of your business. This is the very situation that many startup business owners are looking to avoid.