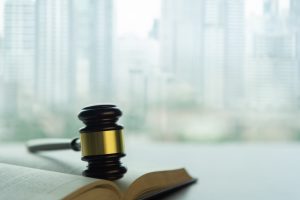 Registration of securities is a legal requirement that costs investment funds time and money. It is important to stay compliant with all applicable securities laws, so if registration is not financially or logistically feasible, be sure that you have a recognized exemption from the registration requirement. These exempt offerings are designated as "EB-5" under United States securities laws. EB-5 is also a designation used for the visa a foreign investor must obtain in order to invest in an EB-5 fund. EB-5 investments are also called private placements or unregistered offerings. Learn more about some of the common legal issues that arise with EB-5 offerings, as well as how investors and offering companies can protect themselves from financial and legal liabilities in relation to them.
Relying On Exemptions From Registration From Securities Laws
SEC Rules 504, 505, and 506 establish exemptions from the registration requirement for certain securities. These rules specify how much equity may be sold by an offering entity in a twelve-month period, how much money may be raised, and whether the investors must be accredited in order to maintain the offering's eligibility for exemption from the registration requirement. These rules also specify the manner of advertising that may be used for the offering. Each of these rules provides specific legal guidelines that must be met exactly. Failure to meet the exemption requirements can subject a business to fines, penalties, legal liability, and administrative requirements (such as limits of offering securities in the future).