Contractors, subcontractors, and suppliers deserve to be paid for the work they complete and the supplies they provide. All too often, however, they are not adequately or promptly paid and find themselves in a payment dispute. Fortunately, the law gives those in the construction industry a legal tool called a "mechanic's lien" to use to secure their right to proper payment.
Can You File a Lien?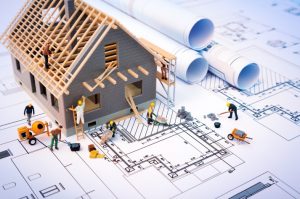 The first step is to determine whether you are eligible to file a lien in California. Our state only recognizes liens filed by individuals who are in a contract directly with a property owner, a contractor, a subcontractor, or anyone who is a legal agent of those parties.