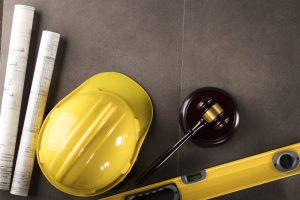 Mechanics liens are a complicated legal tool with dramatic financial consequences. It is important for any property owner, business owner, or contractor to understand how this tool applies to you. Call Structure Law Group at (408) 441-7500. Our experienced Silicon Valley business lawyers can help you understand how mechanics liens work, and how you can either prosecute or defend a mechanics lien to protect your financial interests.
What is a Mechanics Lien?
A mechanics lien is a legal tool used to protect contractors' right to payment. A contractor (and certain other parties) who have not been paid for labor, materials, or services can file a lien against the real property at issue. This lien acts as a "cloud" on the owner's title. The owner cannot sell the property until the lien has been satisfied. In certain cases, the holder of a mechanics lien might have other ways of enforcing the lien, as well.