Too often, a contractor, subcontractor, laborer, or material supplier on a construction job does not receive the compensation they deserve for the work they have performed or supplies they provided for the project. Fortunately, California law provides a method by which contractors and others can pursue adequate payment. If the job is a private construction project, a primary tool for receiving payment is the mechanics lien. The following are some brief explanations for frequently asked questions amount mechanics liens in California.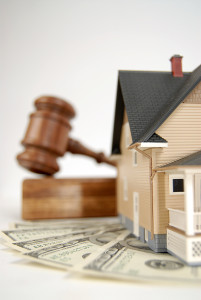 What exactly is a mechanics lien?
A mechanics lien is a tool that creates a security interest in the property on which you worked. After a certain amount of time and if payment is not received from the property owner, you can then sue to foreclose on the lien to satisfy the lien amount.