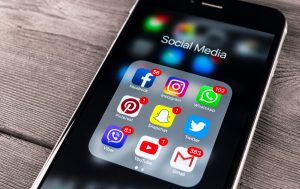 It doesn't take long on the internet to find extremist language, hate speech, and accusations of censorship. Often these are all found within the same post. Business owners have free speech rights, but free speech from any employee can expose a company to liability for false statements. It is important for business owners to create clear corporate policies about employee communications both on company websites and personal social media channels.
The Current Legal Standard
Current case law on this issue dates back a few decades. In 1964, the Supreme Court decided New York Times Company v. Sullivan, a First Amendment case involving published criticism of public officials. The Court found that Sullivan had indeed proven that the New York Times had published inaccurate statements about his office and subordinates. The fact that the statements were false did not, however, support his case for libel. The Court enacted a new standard of "actual malice." This new rule means that an official must prove the false statement was published with the knowledge that it was false – or with gross recklessness – to sustain a libel case. Unless this legal definition of "actual malice" exists, the false statements are protected as free speech under the First Amendment.