There are a variety of ways for a corporation to sell its assets without compromising its structural integrity or otherwise damaging the business.  One common method by which California corporations can sell assets is a stock purchase agreement.  For example, if an investor (which can even be a company) wants to buy stock in a company,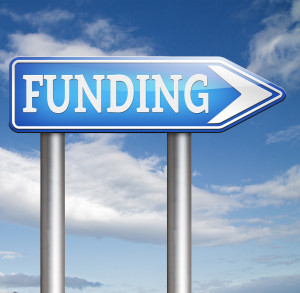 the executing instrument is typically a stock purchase agreement.  The stock purchase agreement allows a business to sell its assets – and sometimes, certain voting and management rights – without actually selling the business itself.  In order to protect the assets at issue and protect the legal interests of the companies involved, a California corporate transactional attorney can help businesses effectively negotiate and execute stock purchase agreements.
What is a Stock Purchase Agreement?