Many individuals who are citizens of foreign countries want to take advantage of the economic market in the United States. More specifically, California is a particularly popular state in which to start a business as a foreign national due to the close connections with the tech industry and the large and diverse population, among other reasons. If you are a foreigner considering conducting business in California, there is good news for you—neither residency nor citizenship is required to do so. Instead, you need only go through very similar steps as a U.S. citizen starting their own business with the state.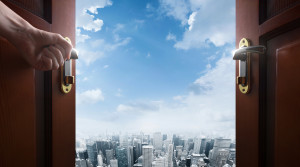 The following are some important steps that you must take to start your California business:
Choose your business entity – This is an important decision with many implications and your options, including corporation, limited liability company, limited liability partnership, or limited partnership, should be carefully weighed. An experienced business attorney can assist you in choosing the correct entity for your type of business and your goals.