Foreclosure of a Charging Order
Limited liability companies (LLCs) provide their owners (members) a number of protections that do not exist for partnerships or sole proprietorship's. One critical protection is limited liability protection.  Because an LLC is considered a separate legal entity and its assets and debts are separate and distinct from any assets or liabilities that its owners may have, a creditor of an LLC member typically cannot reach or interfere with the LLC and vice versa. However, California law does provide a tool for creditors to try to reach a judgment debtor's LLC interest. The tool is called a charging order.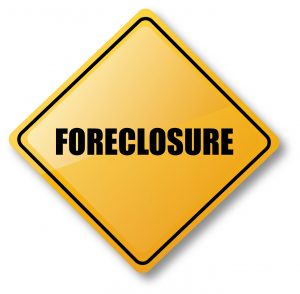 A charging order is roughly akin to a wage garnishment, but instead of directing an individual's employer to pay over a portion of the individual's salary to the creditor, it directs an LLC in which the individual judgment debtor has a membership interest to pay over any distributions that would otherwise be made to the member to the creditor. Notably, a charging order ordinarily cannot compel an LLC to make a distribution to a member and does not confer any management rights, instead extending only to distributions made to a member. For this reason, charging orders do not always result in payment to the creditor. Nonetheless, a charging order can still be effective because they can cut-off an LLC member's rights to receive any distributions from the LLC and may impact the member's dealings with the LLC and its other members.