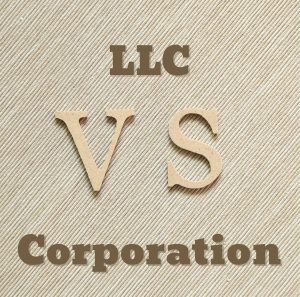 As a business owner, one of the first decisions you will make is to choose a business entity type. California recognizes many different types of business entities. Each comes with both benefits and limitations, so it is important to work with an experienced California business lawyer to be sure that you select the business entity type that is right for your unique business. The right business entity type can give you flexibility in running your business, confer tax benefits, and ensure that your new business is run as effectively as possible. Learn more about the flexibility – and limitations – of LLCs and corporations in California.
Flexibility Of LLCs Versus Corporations
Many business owners are familiar with the benefits of an LLC. Because the company is created with limited liability, owners can not generally be held personally liable for debts of the business so long as they continue to meet LLC legal requirements. This means that the business owner's liability is usually limited to whatever funds are invested in the business. Entrepreneurs are usually familiar with these benefits and instinctively want to form an LLC to avail themselves of these benefits. But an LLC is not the only business entity you can form. In some cases, a corporation might give your business greater flexibility to raise funds and conduct business.