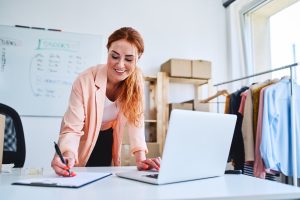 As with every new year, 2021 has brought changes to the law that can affect your business. California business owners must stay up to date on the legal changes that can affect their liabilities. The experienced business attorneys at Structure Law Group are here to help you understand all potential liabilities your business could face and develop an effective strategy for mitigating these risks.
New Code of Civil Procedure Statutes Enacted For 2021
The Code of Civil Procedure has been amended to include three new specific sections related to the discovery process. Section 2031.280(a) of the Code of Civil Procedure is amended so that parties responding to an inspection demand may no longer produce documents "as they are kept in the usual course of business."  Instead, when produced, the documents "shall be identified with the specific request number to which the documents respond." This can add extensive administrative labor to reorganize documents and produce them as requested.