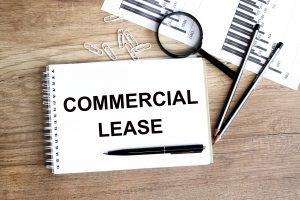 Tenants across America have faced unprecedented challenges during the COVID-19 pandemic. Most of the eviction moratoriums have focused on residential leases, in order to keep Californians home and healthy during these dangerous times. Small business owners have also been granted some eviction protections. Regardless of your business size, you might be surprised to learn just how much leverage you have in your commercial lease. Below are three critical strategies that can help your business try to remain financially healthy during and in the wake of the coronavirus.
Renew Your Current Lease
Businesses that are on relatively strong financial footing, and whose leases are expiring in the next six to eighteen months, may find themselves with greater leverage to negotiate renewal terms. Landlords are hesitant to lease to new tenants (who they may not be able to evict). With the U.S. economy is in downturn and the economic future uncertain, landlords are also worried about their future rental prospects. In such conditions, commercial tenants who have remained in good financial health and standing with their current landlord will be well-positioned to negotiate lease renewals with favorable terms.