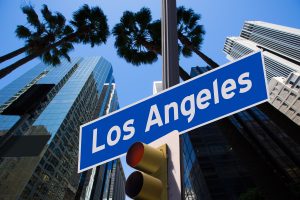 Whether you are looking to fund your next startup or you have an existing business that is well on its way to financial success, it is always a good idea to work with an experienced business attorney who can provide you with valuable advice and legal representation. Especially in California's ever-changing business climate, having a lawyer is a necessity. That is why the Los Angeles business attorneys at Structure Law Group are here to help your business reach its full potential.
Four Ways Structure Law Group, LLP Can Help Your Los Angeles Start-Up
Some business owners look at hiring an attorney as an unnecessary expense. But the reality is that every business has to deal with legal issues on a daily basis. And you will be in a much stronger position if you have an experienced attorney at your side.