What happens to an LLC member's membership interest in the LLC if the member files bankruptcy? How does the member's (the debtor) bankruptcy filing impact the LLC and its other members? Does the bankruptcy trustee (or the debtor in possession in a chapter 11) step into the debtor's shoes contrary to an express provision in the LLC's operating agreement restricting transfers by members and prohibiting a transferee or assignee of a member from becoming an LLC member without the other members' consent? Is the bankruptcy trustee bound by the terms of the LLC's operating agreement, or does the trustee acquire the debtor's membership interest free and clear of any transfer or other restrictions imposed by the LLC's operating agreement? To answer these questions, the Bankruptcy Court in the debtor's bankruptcy must first determine whether the LLC's operating agreement is an "executory" contract under Section 365 of the Bankruptcy Code.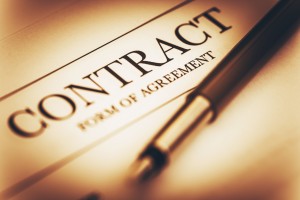 What is an Executory Contract?

The Bankruptcy Code does not define "executory contract." However, many circuits, including the Ninth, have adopted the "Countryman Test," which provides that a contract is executory if 'the obligations of both parties are so far unperformed that the failure of either party to complete performance would constitute a material breach and thus excuse the performance of the other.' Determining whether a contract, including an operating agreement, is executory therefore requires a case-specific examination of the contract in question.