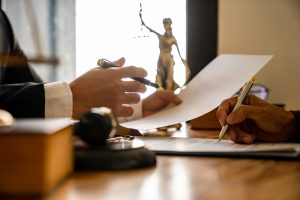 Much of California's civil justice system revolves around contractual obligations and the enforcement and collection of debts. Keep in mind that if someone owes you money–or you owe them money–the law only allows the creditor a certain amount of time to take action. This is known as the statute of limitations. If you need advice from a California debtor and creditor rights lawyer, contact the legal team at Structure Law Group, LLP.
When Does the Clock Start Running in California?
The exact length of California's statute of limitations depends on whether the debt is based on a written contract or oral promise. In the case of a written contract, the statute of limitations is four years. But if it is an oral promise, the limitation period is just two years.