Going to court is expensive and can take your focus away from running your business for a significant period of time. In order to avoid the added cost and stress of litigation whenever possible, include these steps in your business practices.
Have effective and enforceable contracts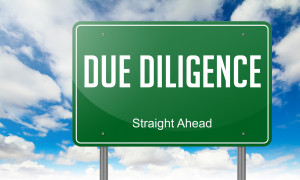 Every business relationship should be memorialized in a written contract. This includes between owners, with clients and customers, with employees, with vendors, and more. Having a contract that is properly drafted to best govern the specific relationship and responsibilities at hand can help avoid disagreements down the road. Each party will know his or her obligations and expectations because it is in writing and the contract can help dictate how disputes will be resolved out of court.