Selling a business can be an extremely lucrative prospect, but like any business transaction, the deal can go wrong and can be unnecessarily costly.  The sale of a business usually is not the sale of one asset; instead, all the assets of the business are sold or transferred.  One way to ensure that the sale of your business ends up in your favor is to skillfully negotiate the definitive agreement that sets out the final terms of the sale.  The experienced corporate attorneys at Structure Law Group, LLP have helped many entrepreneurs sell their businesses to achieve cost effective and positive results.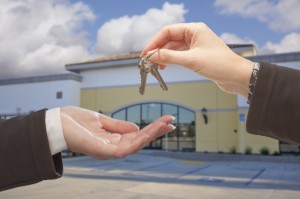 The following are only a few questions to ask when drafting a definitive agreement to sell your business:
What does the sale include – what is the business, what are the business assets and liabilities?