Many business owners do not hire an experienced attorney for several reasons. Some believe they cannot afford it and others may believe there is no need for a lawyer unless a legal conflict arises. However, it is much more resource-effective (time, energy, and money) to have the guidance of a skilled business lawyer from the very start. Doing so can avoid costly litigation in the first place and will allow you to focus on your business operations and not on a legal case. The following are only some examples of how hiring a business attorney can help to avoid litigation.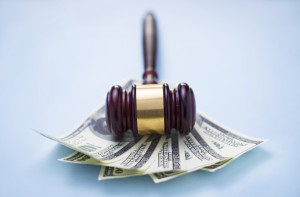 Business contracts – Businesses involve many different kinds of contracts, whether they are with fellow owners, suppliers, clients, or any other party. You may not recognize that a particular contract has unfair or adverse provisions that may leave your business vulnerable to losses or liability. Every single contract you consider signing should be carefully drafted, reviewed, and negotiated by a knowledgeable lawyer to protect your interests and avoid legal liability.
Compliance with business laws – California has a great number of laws that are relevant to businesses, and compliance is essential to avoid costly fines or legal conflicts. Such laws can regulate business formation, licenses, permits, zoning, taxes, employees, and many other issues. As a business owner, it may be challenging for you to identify all relevant laws and to ensure that you comply with them. An experienced attorney will know what steps you need to take to comply with necessary laws.